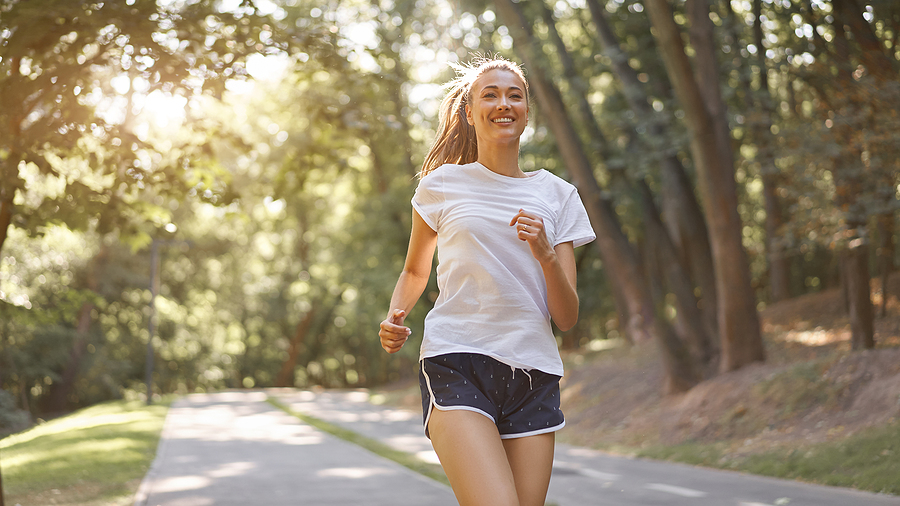 Feel. Better.™
Products to help you feel and look better.
Innovia Life is an emerging lifestyle brand that aims to help people feel better. While starting with just a few healthy supplements, we intend to add additional information, products and events in the future, so stay tuned!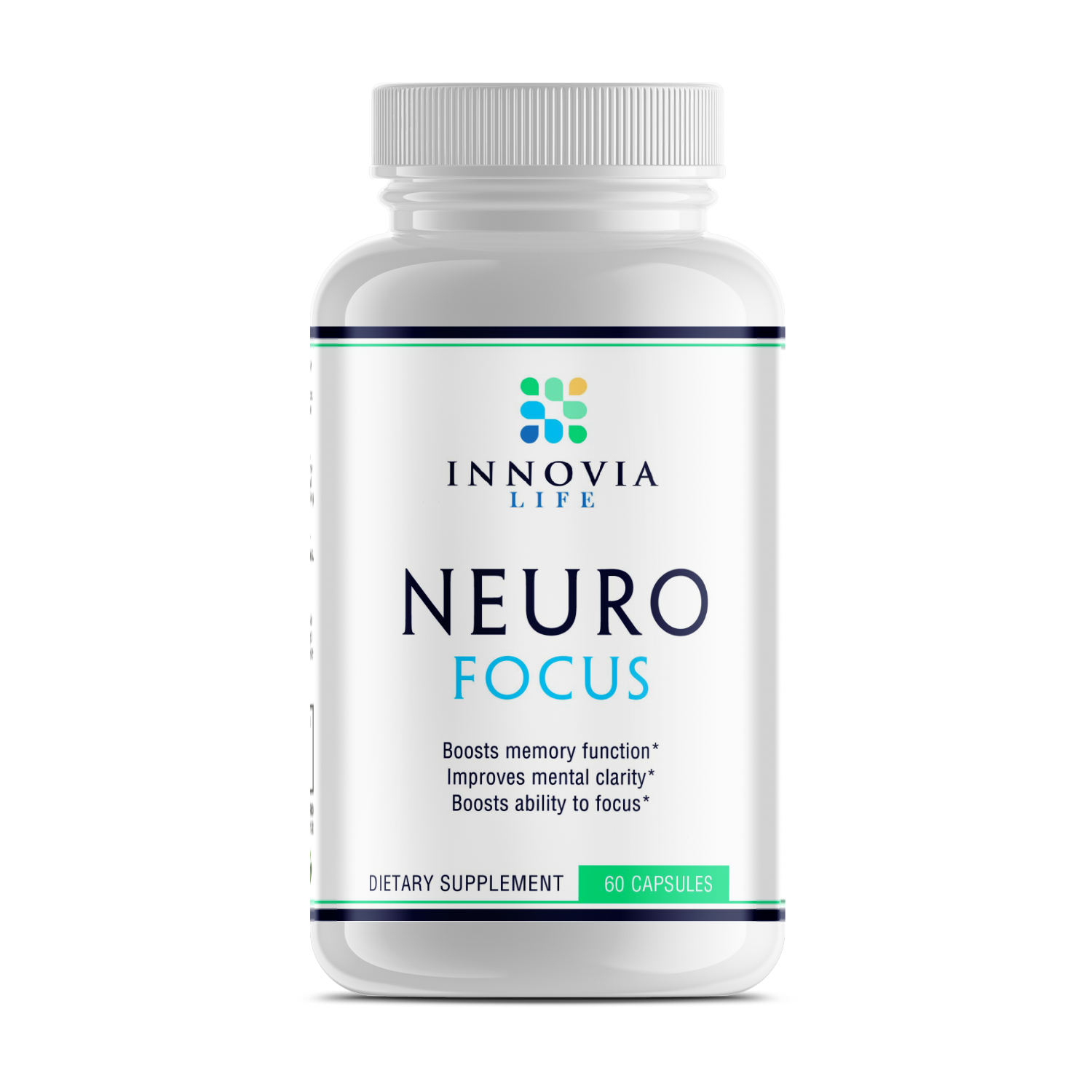 Neuro Focus
Boosts memory function. Improves mental clarity. Boosts ability to focus. View here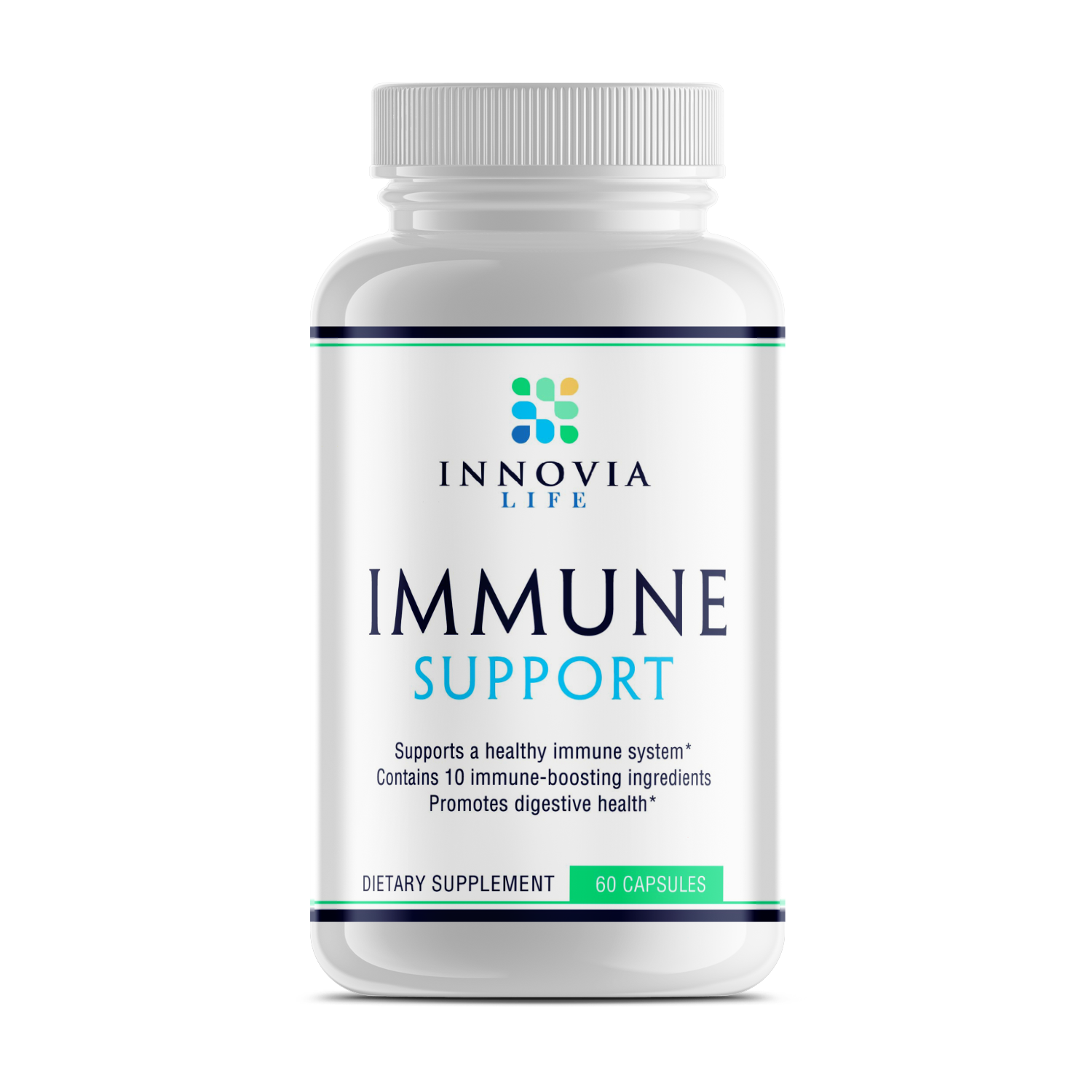 Immune Support
Supports a healthy immune system. Contains 10 immune-boosting ingredients. Promotes digestive health. View here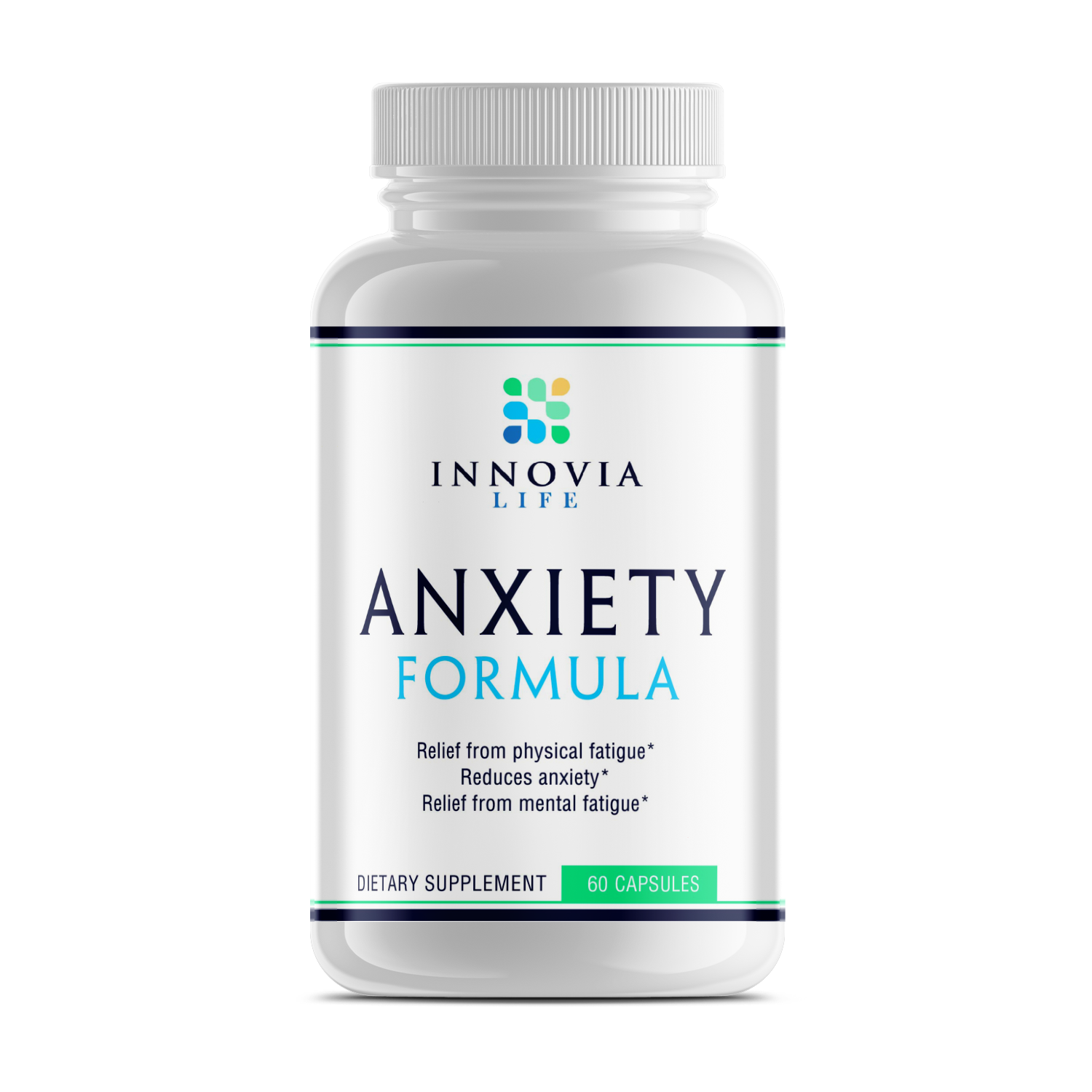 Anxiety Formula
Relief from physical fatigue. Reduces Anxiety. Relief from mental fatigue. View here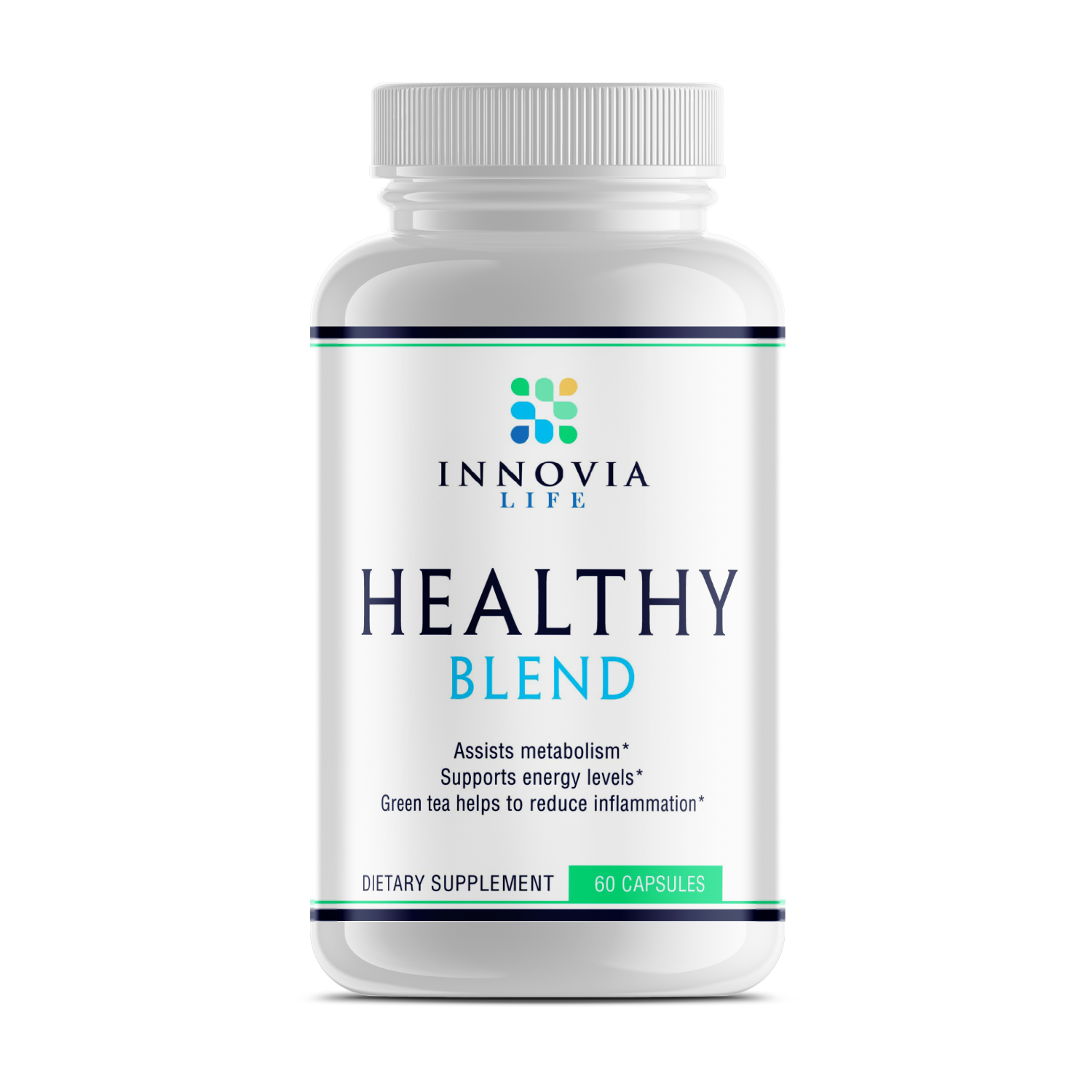 Healthy Blend
Assists metabolism. Supports energy levels. Green tea helps to reduce inflammation. View here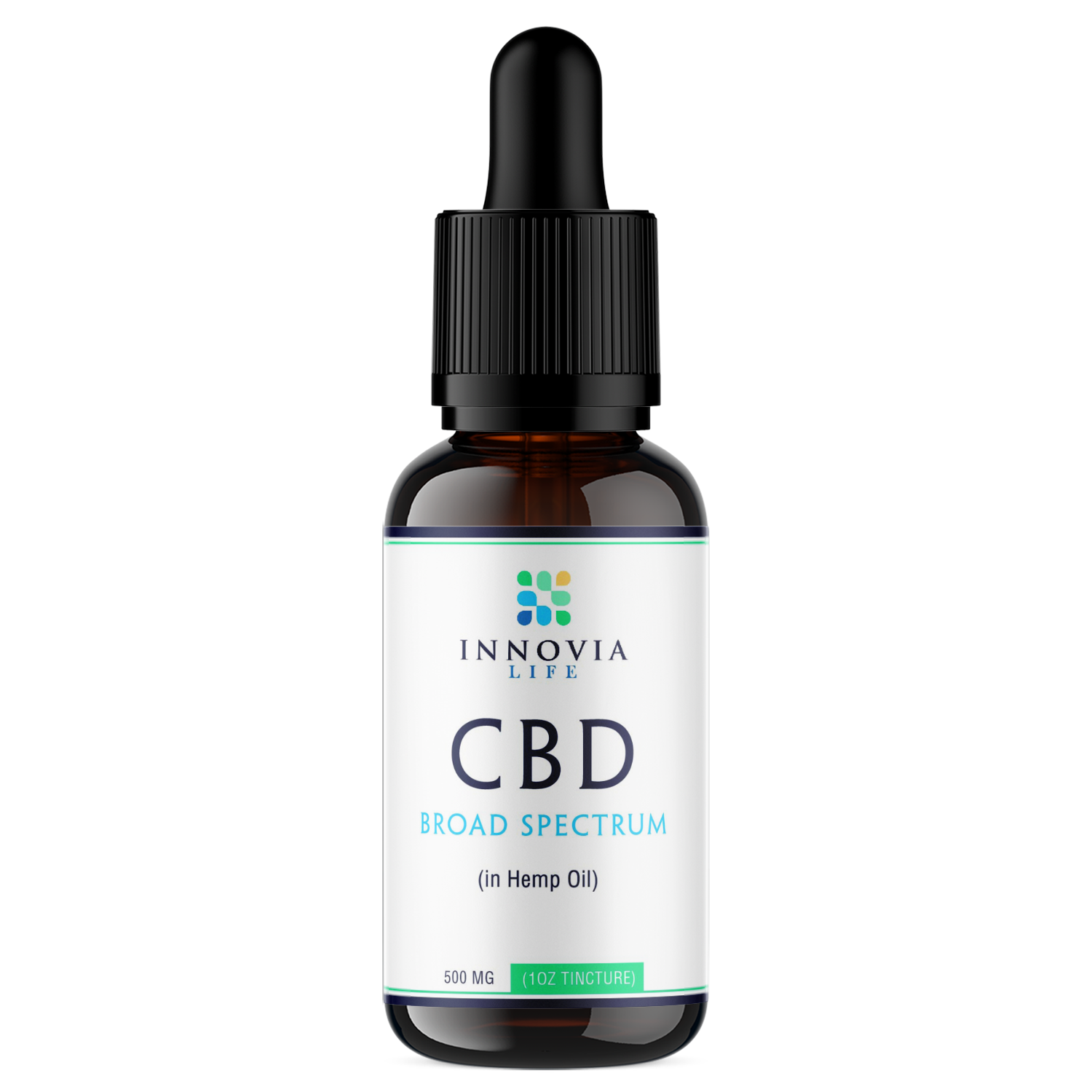 CBD Oil
Broad spectrum CBD in hemp oil. View here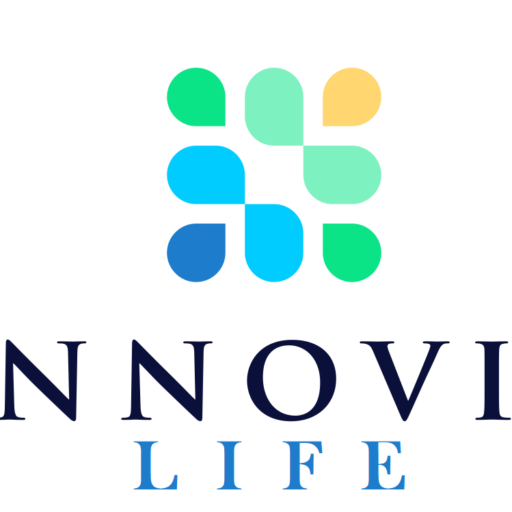 Feel better each day with these supplements and others coming soon!